August 22-25, 2019
Mt. Shasta Retreat Under the Stars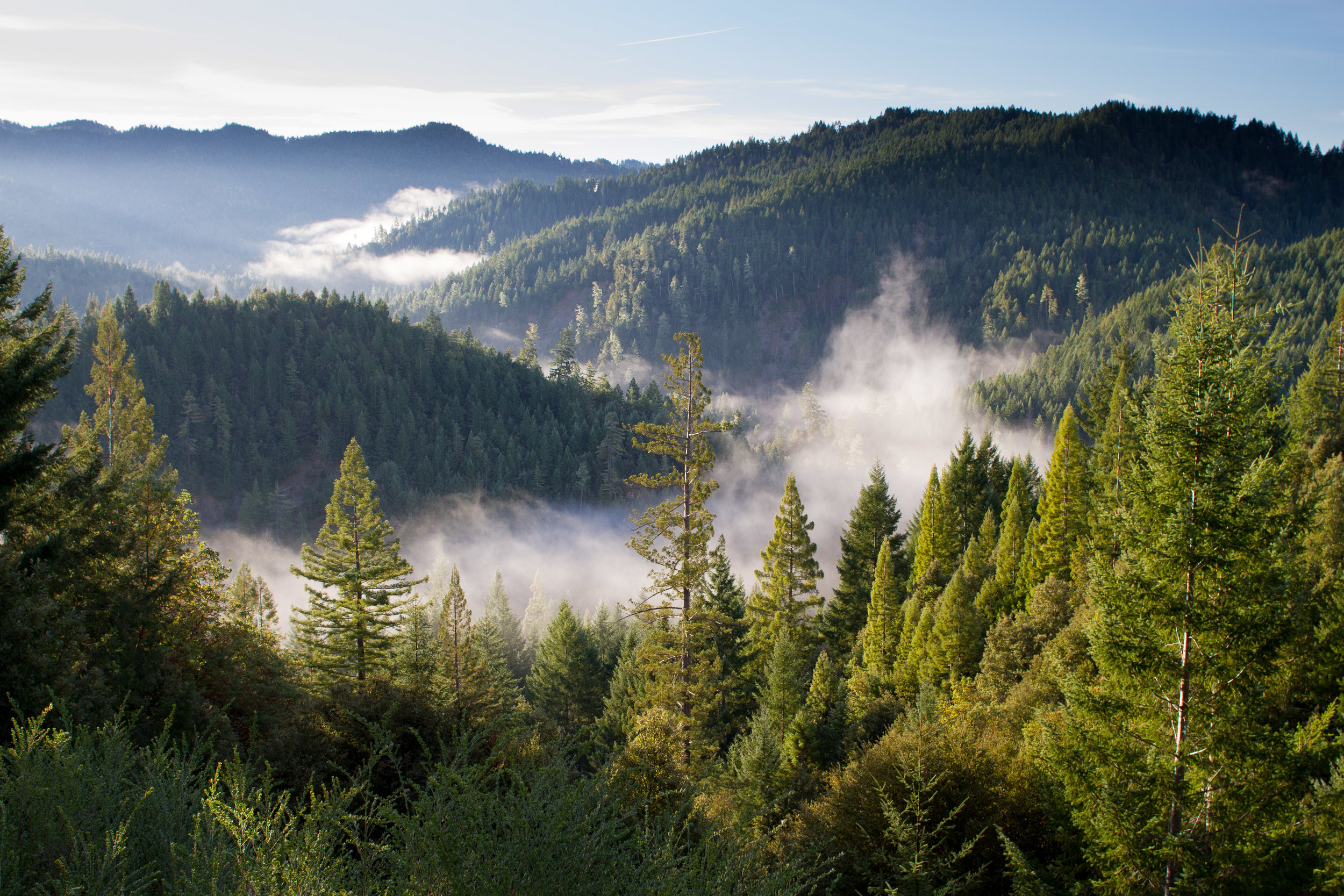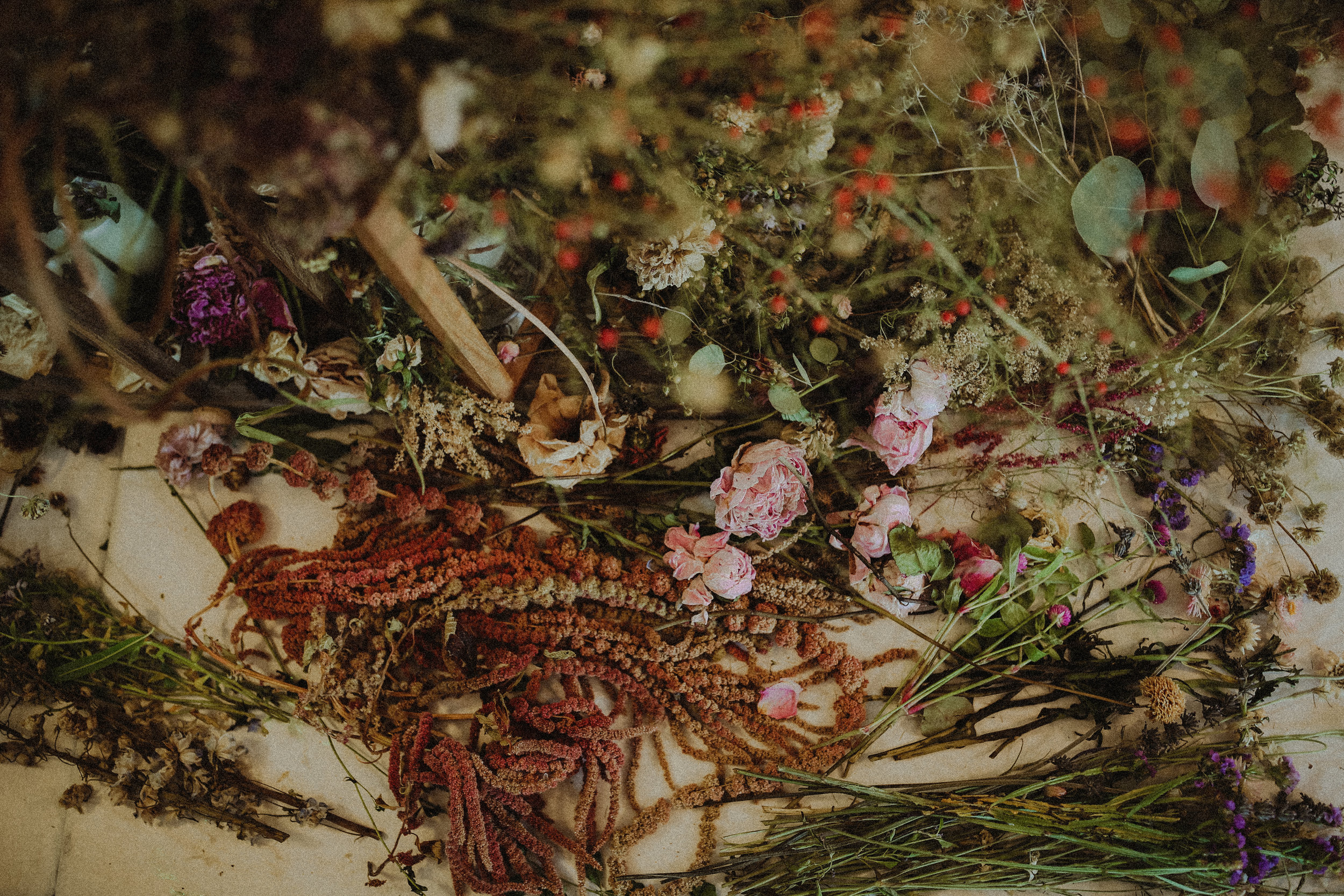 Mountain Medicine Woman and Shamanic Priestess of Earth and Stars Temple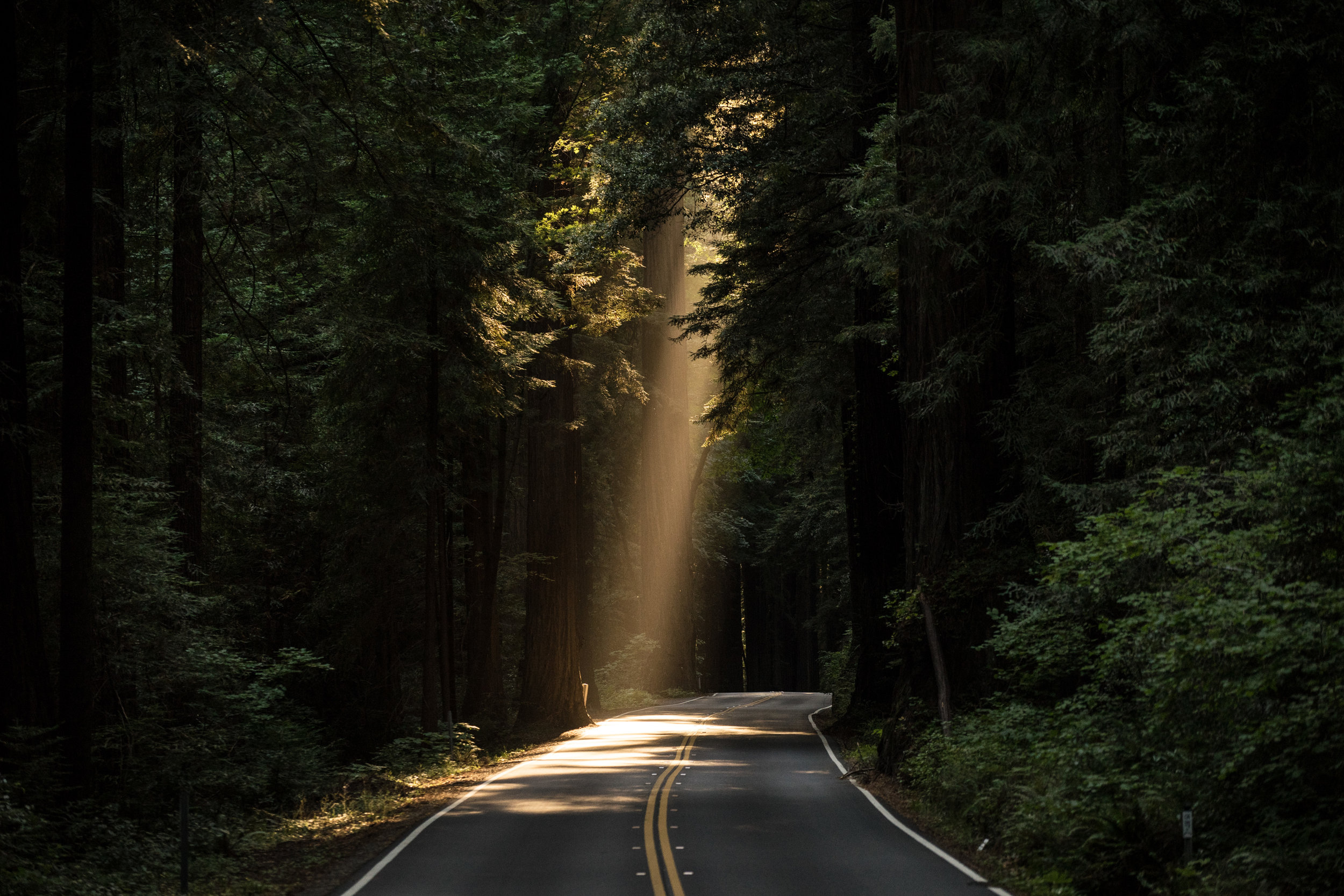 Private Property with over 30 acres of Pines and Cedars Forest, cold creek, wild flowers meadows surrounded by vastness of Mt.Shasta Wildrness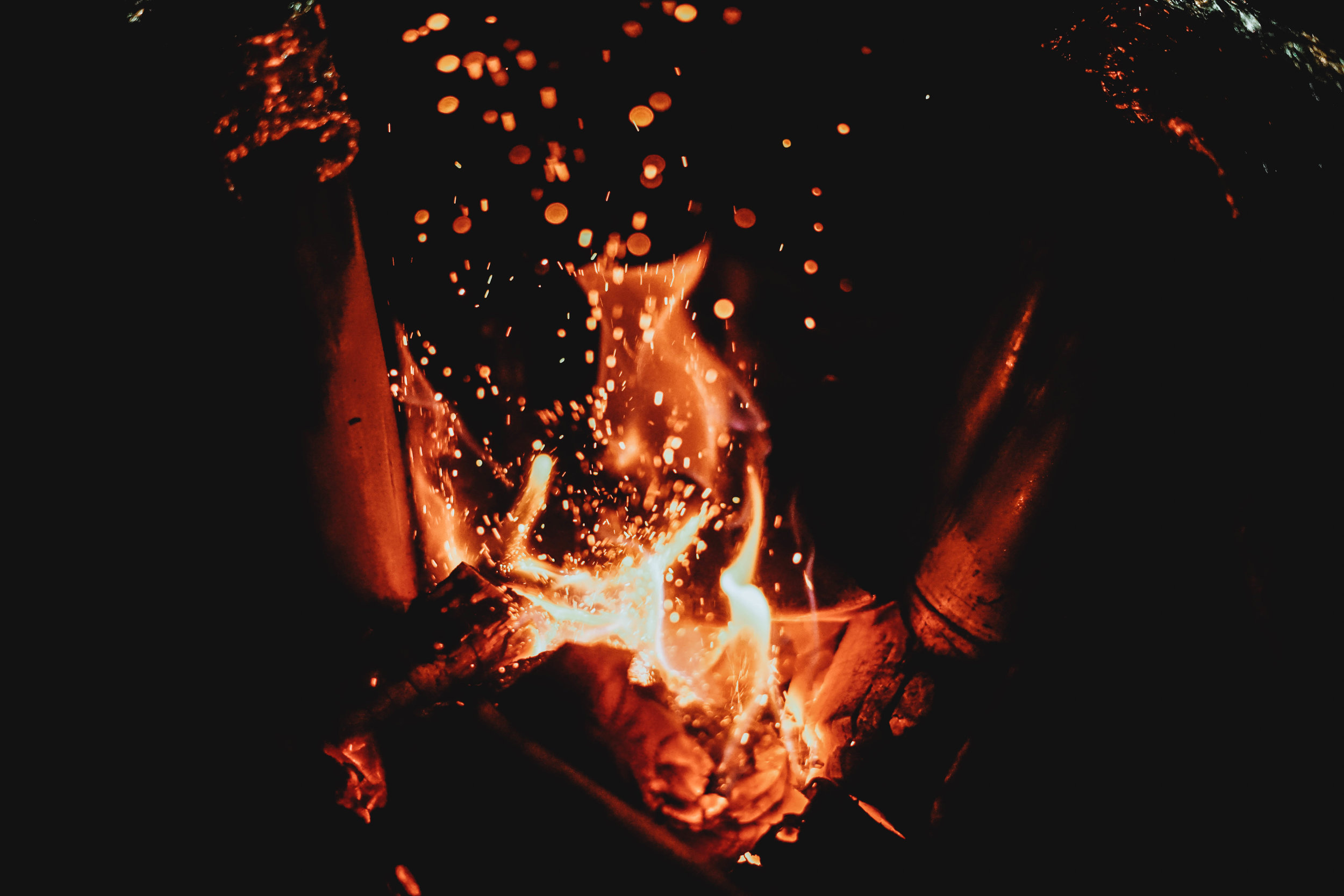 For millenniums cultures all around the world have practiced the ancient ritual of FireWalking. Only a few selective High Priestesses or Alchemist know the secrets and conducted Fire Ceremony for achieving Super Powers, Super Abilities and Talents.
I have been hosting many Fire Ceremonies and I do see Fire Element as most intriguing and challenging energy to understand by many people. But once you experience Cosmic Harmony with the Fire Sparkles, everything will be shifted in You. Communion with the Sun, with the Cosmic Rays of Violet Flame, with Inner Fire in your body, with volcanic frequencies of never stopping Mother Earth activities, Fire in the heart! You see where I'm leading…?))
Walking on the Fire also have a direct link with your DNA memories. 2 cells merging together, sperm and egg are like an atomic bomb exploding fantom of all possibilities, the essence of cosmic manifestation. And each spark, each particle of this bang on molecule level is True Fire.
Injuries from burns do occur, but they seem on the whole to be much less frequent than would be expected, especially if Fire Walk hosted by Certificate Fire Walking Instructor
Cocoa and Sacred Oak" Coffee" Ceremony
A cacao ceremony is a type of Shamanic Healing, but they don't have strong hallucinogenic effects, unlike some of the other shamanic experiences. Yet with Shamanic Drum and pure intentions, you definitely can enter the altered state of mind or even out of body experience.
Olga will hold a sacred safe and protective space for you. Olga will add to Cacao drink some of her handcrafted Oak Coffe/- Sacred Native Medicine been created through a long process: Mt. Shasta acorns would have been shelled and soaked in a river for several days to leach out the tannins before being roasted on the Fire.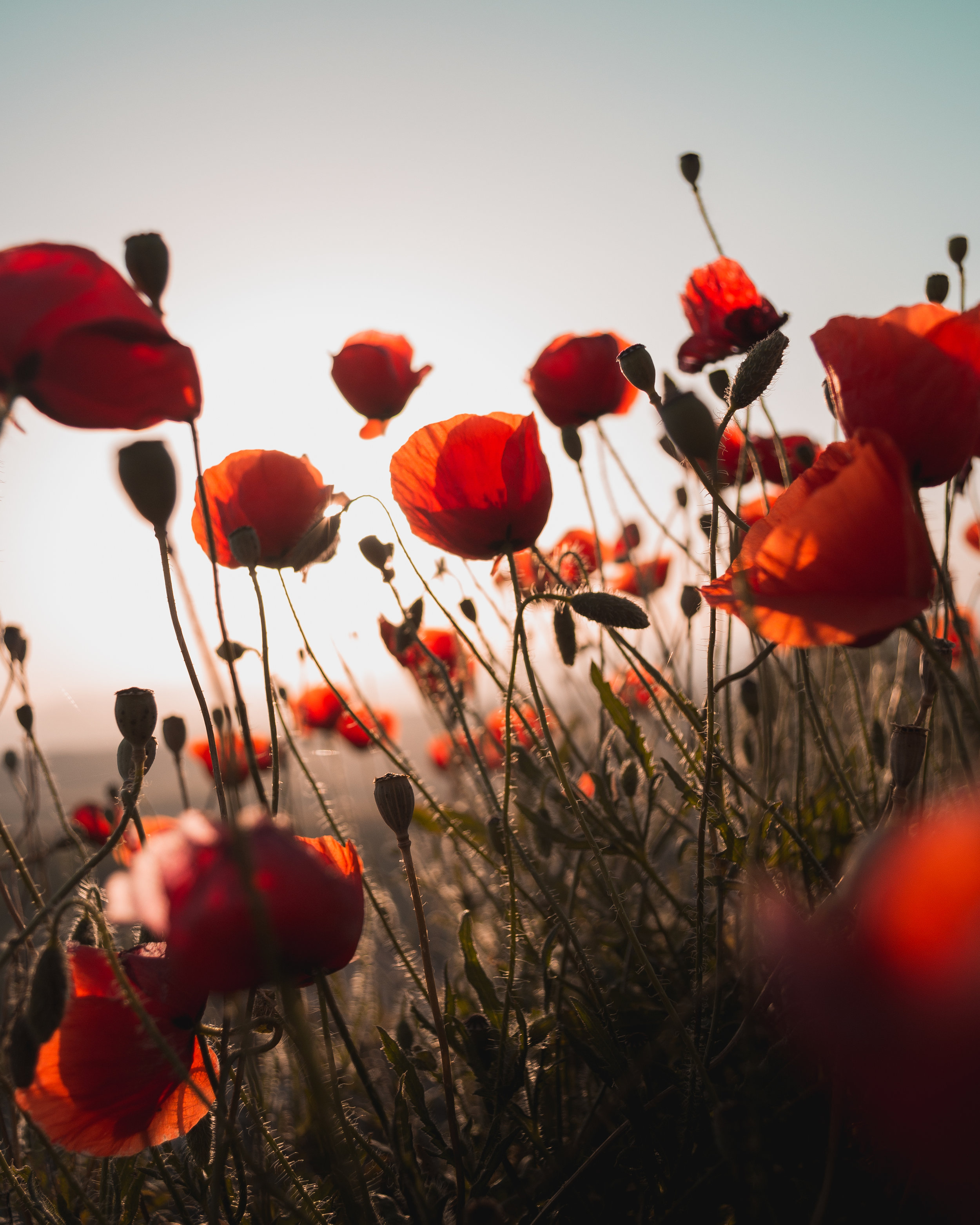 Medicine Pouch Herbal Blend +Flower Essence during the expedition
Seasonal Herbs, Flowers, and Roots of Mt. Shasta will be gathered in a good, tradition way in very small quantities for personal use for your Medicine bag. Herbal Walk is infused to all outdoor activities
Flower essences are liquid extracts used to address profound issues of emotional well-being, soul development, and mind-body health. They are part of an emerging field of subtle energy medicine, which also includes homeopathy, acupuncture, color therapy, therapeutic touch and similar modalities. All tools, special bottle are provided.
How this Retreat is Set up:
It is real Expedition Shamanic Journey on the Most Powerful place on Earth, Mt. Shasta
We have plenty of space for privacy (30 acres of private land) to camp
My vision during this special time spends more time on Nature, by the Fire, Making Medicine or Meditate. Myself living only with tiny fridge outside and one stove I find a core of living & eating in Simple Way.
We have a full kitchen with tools+fridge available. I envision each person will bring own personal choice of food and one day perhaps we will create "Stone Soup" another you quickly make a simple fresh veggie salad for yourself. There is no set up when to eat. But each day we have some time to arrange a simple meal. We are on Sacred Land I prefer to spend time to feed the Soul and allow the body to be light and healthy. My recommendation to bring living healthy fruits and veggies, juices, simple grains, a few yummy snacks. I`ll expand more on the food ideas once you get your tickets.
The Kitchen is a Vegetarian.
When we go on the location we go to car pull for each other. There is no Bus, this is too touristy for me
Arrival time is Thursday evening and check out Sunday afternoon.
Their lots of cool tools will be provided, but I`ll give you a list of supplies perhaps you wish to bring for the Nature Mandala Part, or Shamanic Drum Circle.
The solid list with lots of details will be sent once you reserve your spot.
Think this retreat is the retreat of your Life, Sacred Wedding to yourself!
This is an intimate journey.
Space is Limited!
What is offered during Retreat:
Camping for 3 nights on private 30+ acres land surrounded by National Forest
Indoor showers
Shamanic Journeys
Women's Shamanic Dance Immersion on the Land.
Mt. Shasta Unconventional Tours
Fire Ceremony+Fire Walking Ritual
Cacao+Teas Journeys
Medicine Making Supplies
Professional Photoshoot in the Lake/Wildness
Shamanic Yoga Daily
Water Ceremony
Nature Mandala Making